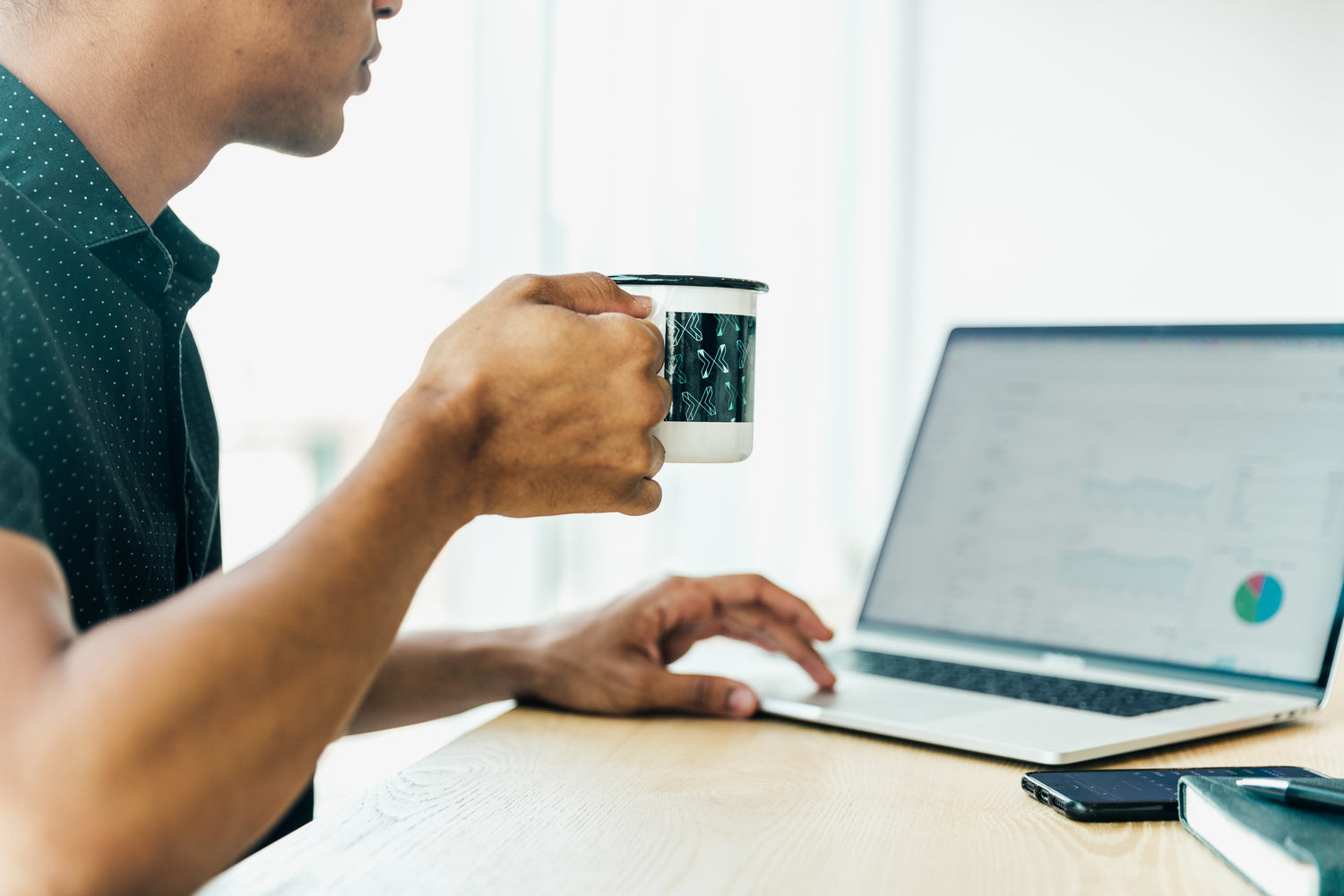 For the Office
Perk up your breakroom! Keep employees working happier for longer. Coffee, machines, cups, and more.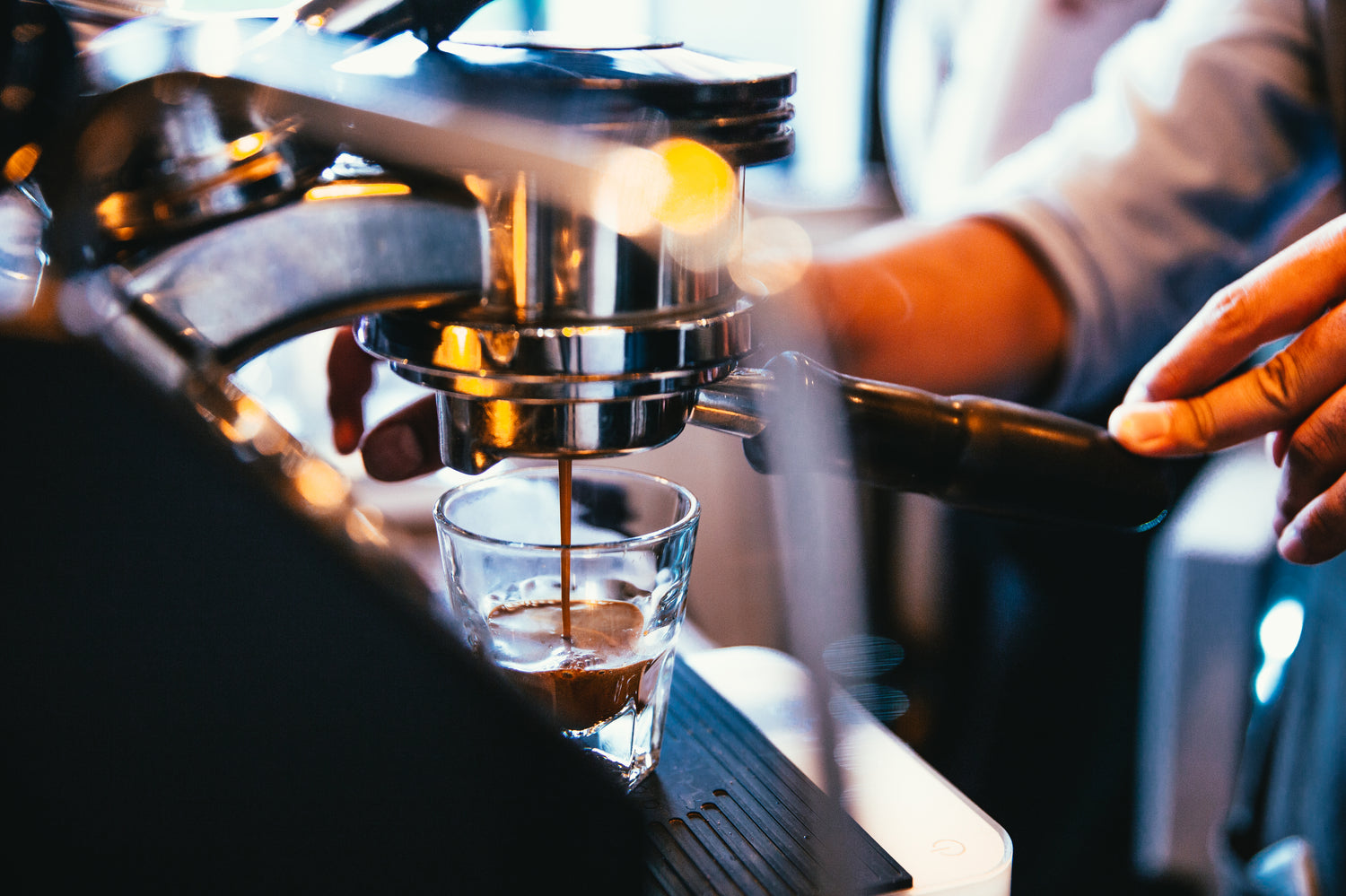 For Hospitality
Water filtration? Check. Grinders? Check. Espresso machines? Check. Coffee? Check.
Let us know what you need, we'll take care of it.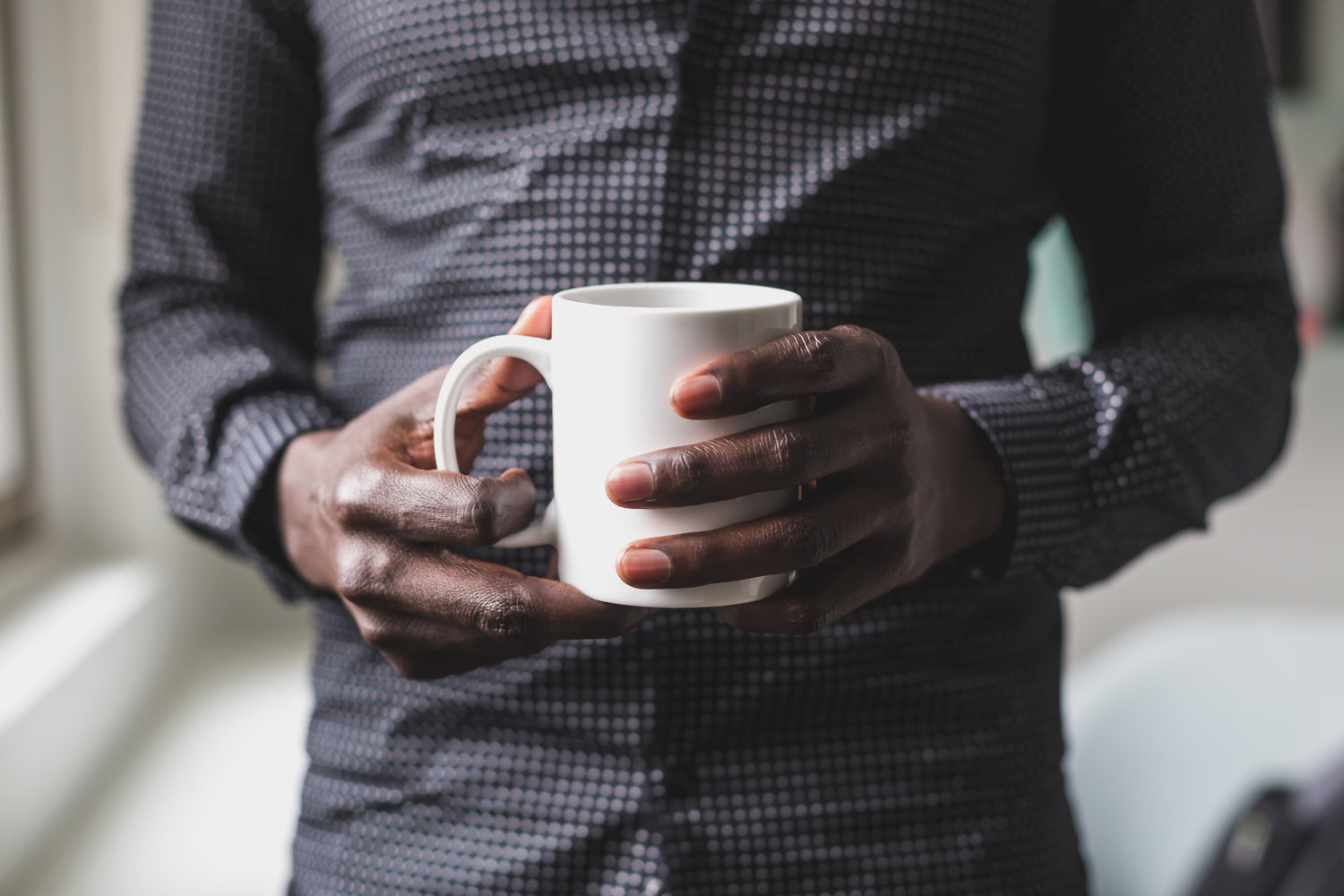 For Home
Never run out of coffee at home. Set up a subscription service and have fresh coffee delivered to your door.